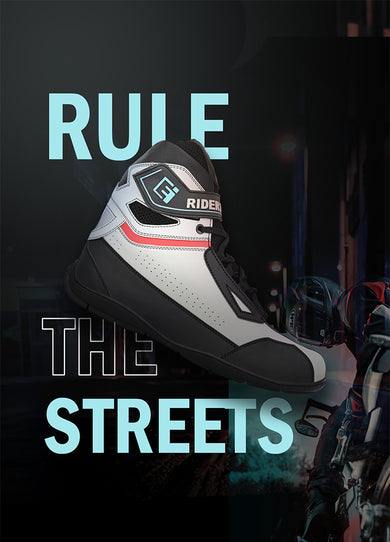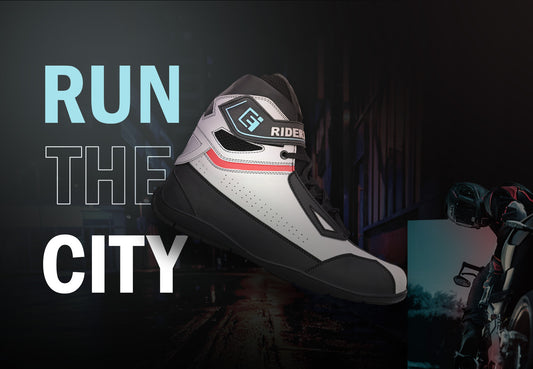 Eego Italy
Presenting a pair of high tops riding boots that will take you from the city streets to the trails. Look no further than Eego Italy.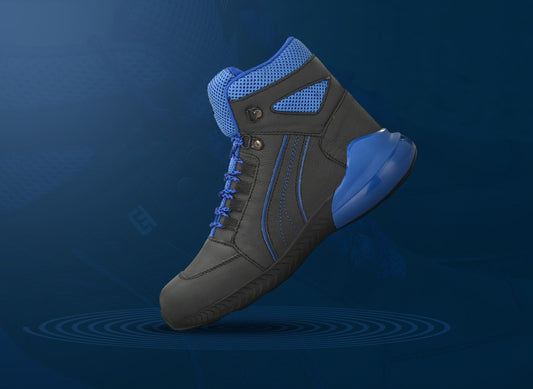 Discover the Eego Italy Experience in Our Captivating Blog Series
Reviews
I love these riding shoes The grip and comfort I get while riding is unmatched especially at this price. The shoes are durable and look amazing. When you buy a pair you're good to go for a long time,
Tour Guide
Amazing Comfort! Whether I'm running errands or going for a jog, these sneakers never fail to deliver unparalleled comfort. Eego Italy has won me over with their dedication to creating the most comfortable shoes on the market.
Business Man
Rugged Sneakers My hunt for durable sneakers stopped when I found my favourite pair of sneakers. They look so good and are affordable too!
Digital Marketer
Plus size For someone like me who has huge feet, it is the go to option when shopping for comfortable and trendy sneakers.
chef
Why Choose Us?
Because we give you superior quality, stylish designs, and unmatched comfort and a chance to experience
the perfect blend of fashion and affordability without compromising on style.
Choose smart, Choose Eego Italy.
Comfortable
flexible
Lightweight
Sustainable
Eego Italy In Media

We Got Featured!